Recently, lightweight RFID Paper Wristband which represents a big breakthrough in product innovation has been released by Huayuan Smart. This kind of product matches the request of high quality bracelets with lower cost from customers. Huayuan Smart is a remarkable enterprise which has advanced technology and formidable spirit of innovation.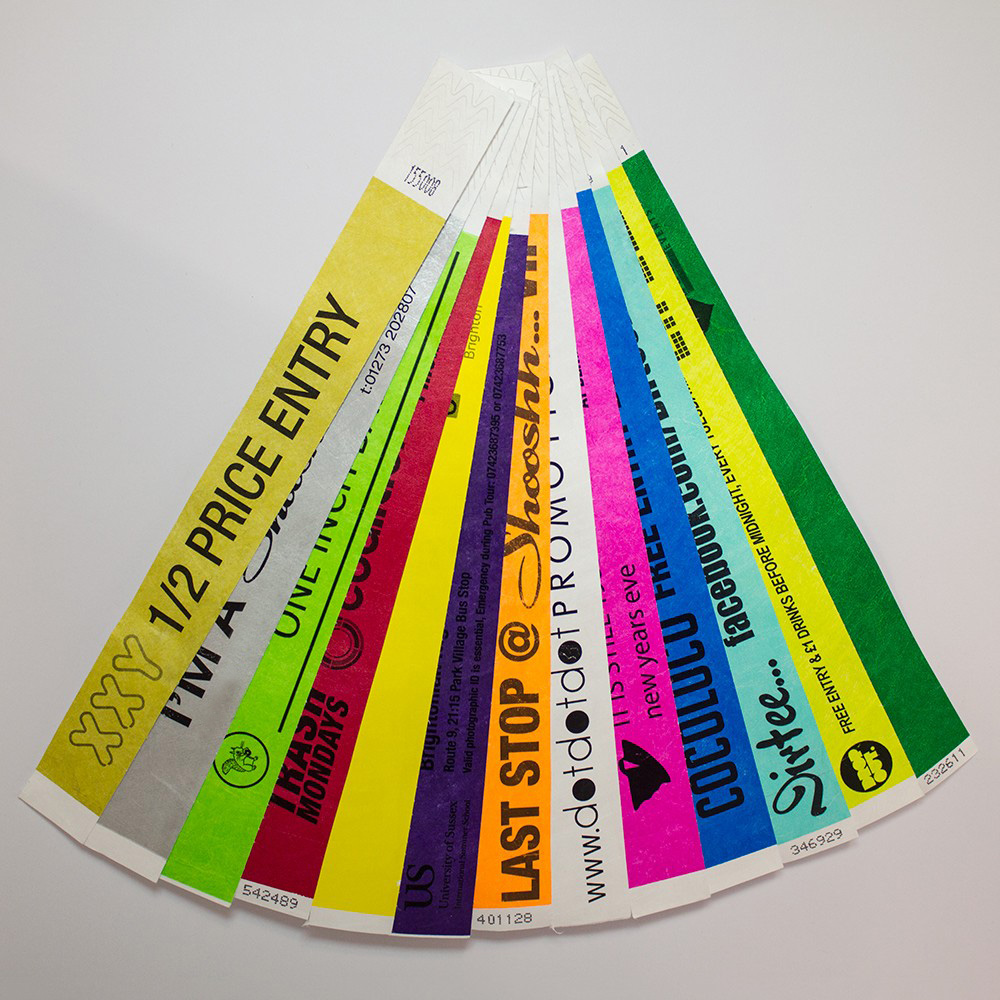 Referring to RFID Paper Wristband, they play an important part in RFID bracelets. As the major parameter, their reading range is able to reach up to 20cm which enable clients to get a completely new experience. Owing to long reading distance, RFID Paper Wristband has wide application range. Moreover, they are working at 13.56MHz frequency. Besides, RFID Paper Wristband is competent to pass the test of harsh environment easily with the help of wide operating temperature range from -40 to +100 Degrees Celsius. What is more, RFID Paper Wristband is qualified in 100 000 times reading and writing which leads to recycling to lessen the burden of cost greatly. At the same time, made of special PET material, RFID Paper Wristband is even weightless which are flexible and easy to wear. Combined with soft tactile experience, their lightweight character and antibacterial coating leads them to be more suitable for hospital management. In addition to these, the bracelets are allowed to be customized in color, printing, numbering and so on, while an OEM logo is available, too. Integrated all the advantages above, RFID Paper Wristband is applied to sports meeting, theme parks and concerts as tickets in quantity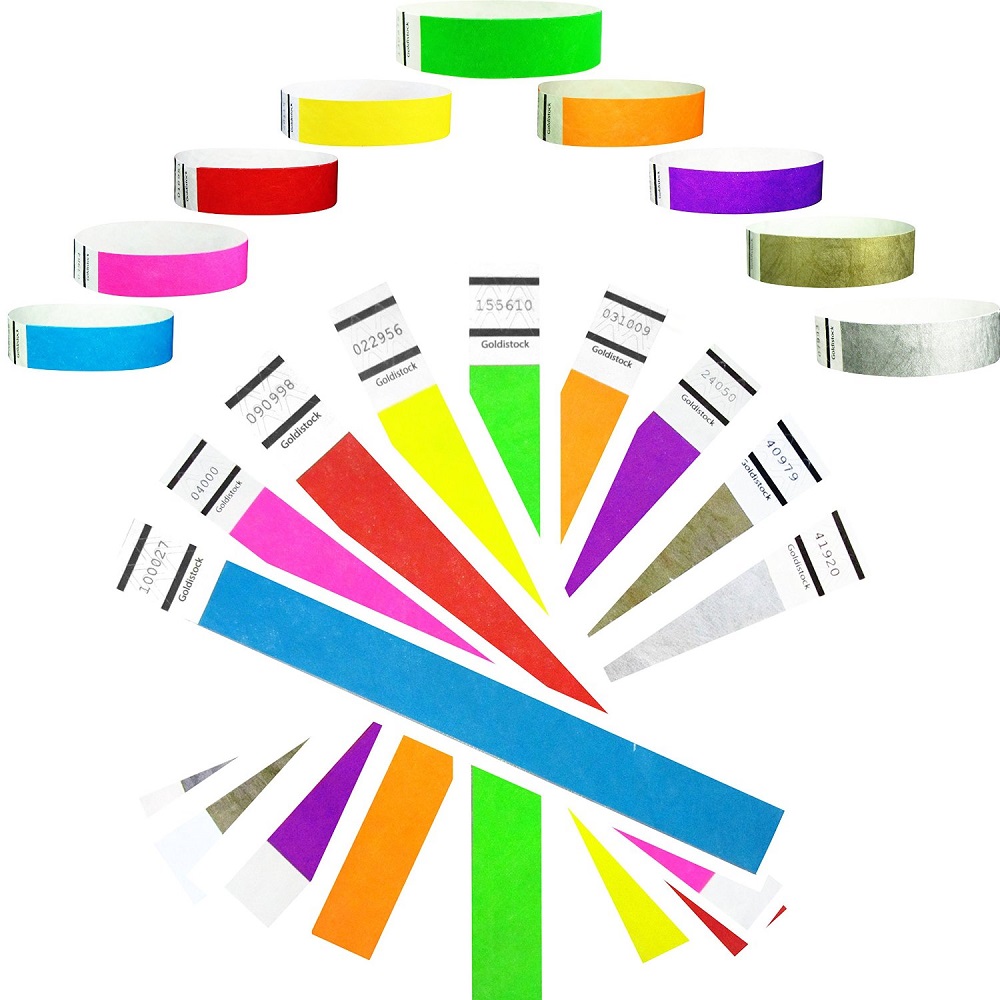 Generally speaking, RFID Paper Wristband is outstanding works which will get a wide range of promotion relying on their lightweight performance, lower cost, and wide reading range. Huayuan Smart has been always leading the development trend of RFID industry with its innovation ability.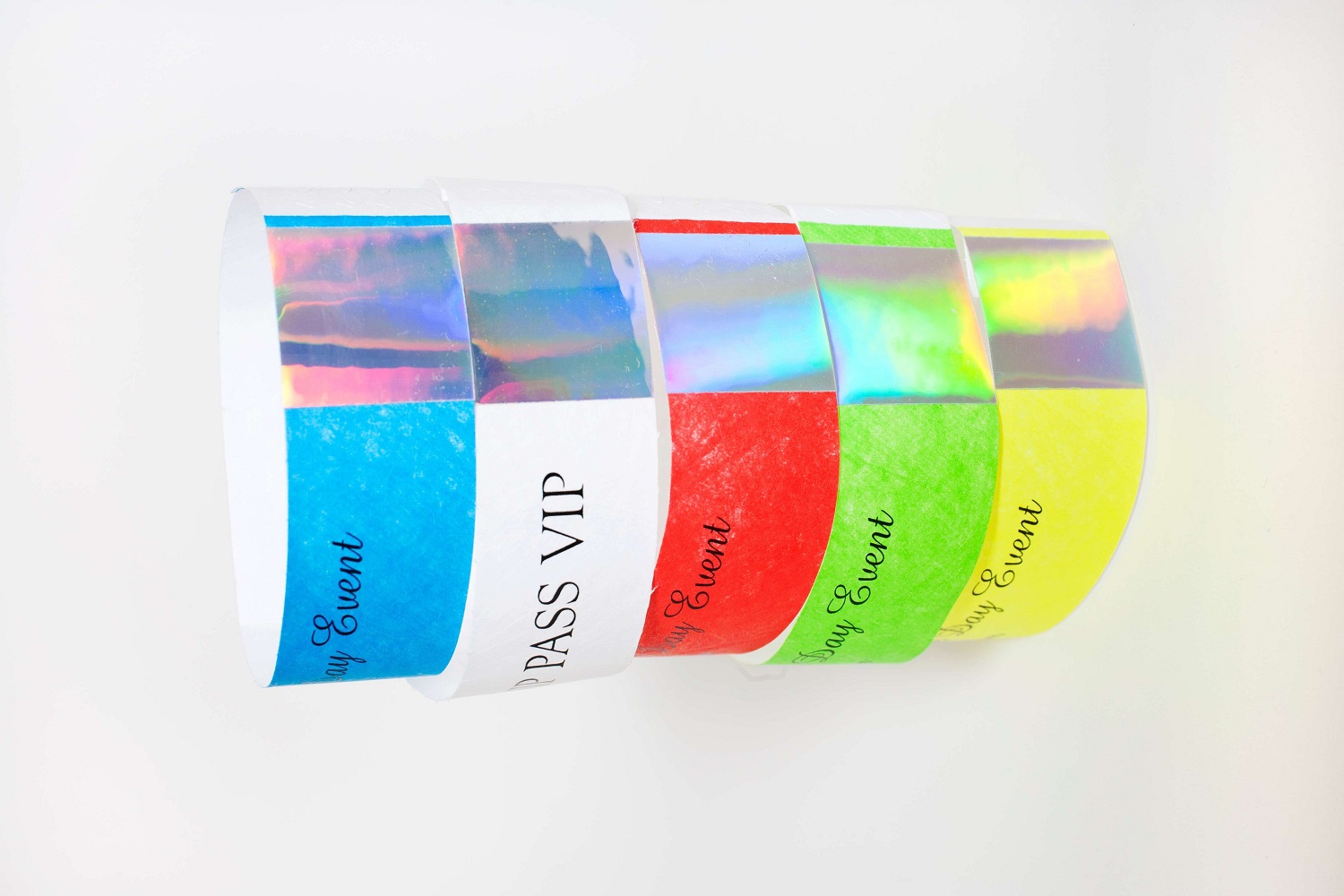 For more information about RFID Paper Wristband, please visit:
http://www.rfidhy.com/rfid-products/wristband-paper-disposable/